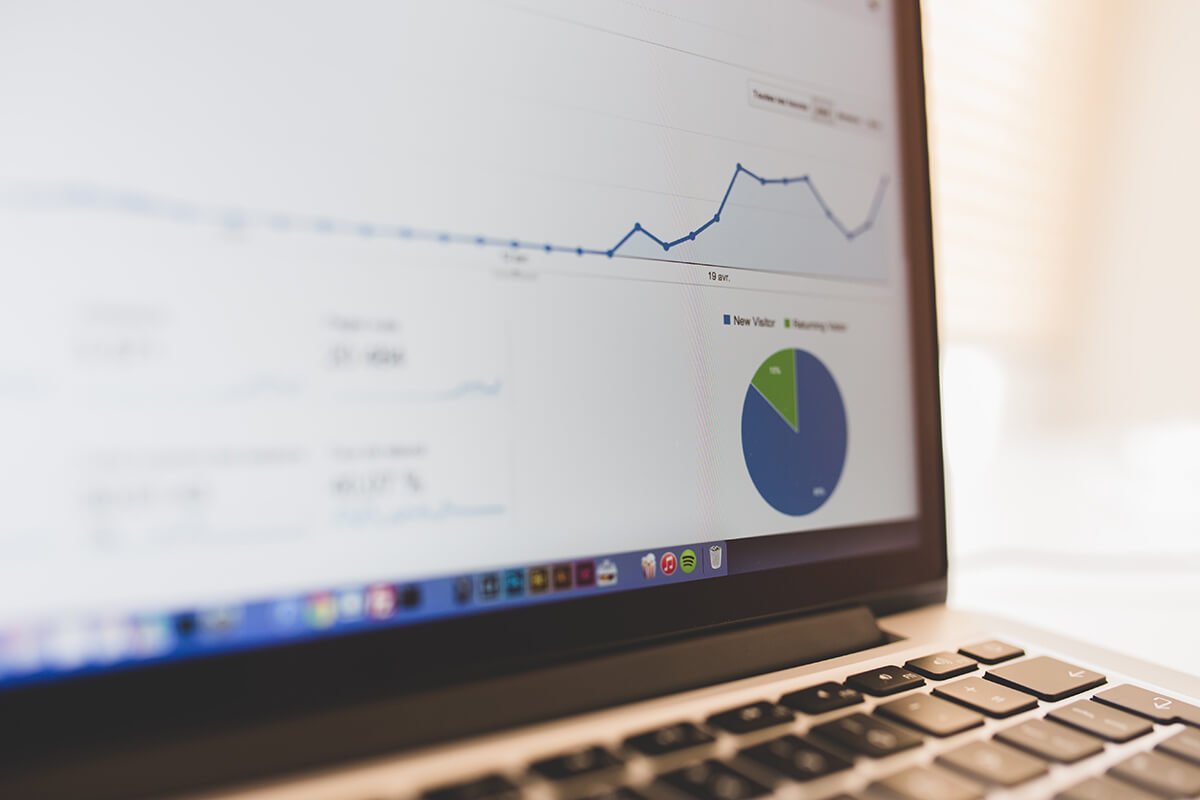 Content is a valuable web SEO tool to gain traction for your website and drive conversions. If you're just starting out, or trying to get more value from your company blog, there's a ton of different steps you could focus on.
But when it comes down to it, 80% of your success in online marketing is showing up at the right place, at the right time, for the right audience.
Every piece of content needs a platform to spread your message. If you're thinking digital marketing, the go-to instrument is Google's Search Engine.
What makes your website page or a blog post stand out among millions of similar Google results?
For search engines to recognize your content as valuable, you need to speak their language. And that means zeroing in on Search Engine Optimization (SEO).
Your approach to on page SEO can make or break your content marketing strategy.
1. VISIBILITY IN SEARCH RESULTS

Internet wisdom has it that the best place to hide a dead body is page two of Google. You don't want your potential buyers to dig (pun intended) for your content.
You want your brand to be in the spotlight. In marketing terms, this means page one in Google Search results. How does Google determine what websites appear high in their search rankings?
This is a topic that would take pages of in-depth content to cover, so we'll keep it simple for the sake of time.
Essentially, Google uses algorithms that sort through web pages. Things such as content quality, freshness or endorsement by other websites, as well as user behavior, all factor into Google's Ranking system.
Google's objective is to ensure that users are matched with the most relevant content to their queries.
SEO tactics alone can't guarantee a high position for your web pages or blog posts. But take them out of the mix and Google's light will never shine on you.
2. ORGANIC GROWTH

Let's be clear on this, organic growth doesn't mean there's no cost involved.
You still need to invest a great deal of resources in exploring your marketing channels. Yet, organic search beats paid advertising when it comes to value creation.
Optimizing for search engine ranking involves getting to know your audience, addressing their pain points, relating to and engaging with them.
It also means that you're staying on top of the search engines marketing best practices.
3. LONG-TERM RETURNS

Unlike paid advertising, high quality SEO content that solves a user's need or problem has no expiry date.
The in-depth article you published on your website will keep drawing in traffic as long as the topic stays relevant to the audience.
The blog post that reviews the last year in your industry can be changed with minimum effort to round up the new year's updates.
In most industries, trends come and go. Even content that has long lost its shine can be revived when market interest spikes again.
Here's another idea. With no additional cost, you can repurpose your old content. Select a few successful blog posts or website articles that revolve around the same topic.
Paste them together, change some outdated numbers, take your headlines up a notch. You just got yourself a brand-new giveaway ebook to drive conversions.
4. BUILD AUTHORITY
The more credibility you build for your website, the higher up you'll feature in Google results.
The better your search ranking, the more consumers will trust and assign value to your brand.
Does your business model rely on digital channels to generate conversions? Establishing your website or blog as an authority in your industry is crucial to attracting new business.
5. NUMBERS DON'T LIE

Effective SEO practices help search engines understand what your content is about and how it matches searchers' queries. This, in turn, leads to increased visibility in the search engine's unpaid results.
Organic results are the main (and the most cost-effective) source of inbound traffic to your web pages and blog posts.
To illustrate why it's so important for your website to rank organically rather than relying on paid advertising, here are some quick stats for Google:

Up to 80% of users ignore sponsored ads in search results (

SEO Tribunal

)

75% of searchers never reach a search engine's second results page (

Junto

)

Almost 39% of e-commerce traffic worldwide is driven by search, with 35% coming from organic results and 4% from paid ads (

SEO Tribunal

)

The top 5 organic search results drive 67.60% of all clicks, while the results from 6 to 10 drive only 3.73% (

Zero Limit Web

)
To wrap it up, search engine optimization (SEO) isn't just a one-off marketing solution that magically improves your ranking overnight.
It's something that takes time and considerable resources. But when done right, it will pay dividends for years to come.
While both PPC and optimization efforts can yield immediate results, a solid SEO strategy has one major advantage. It sets your company up for long-term success.