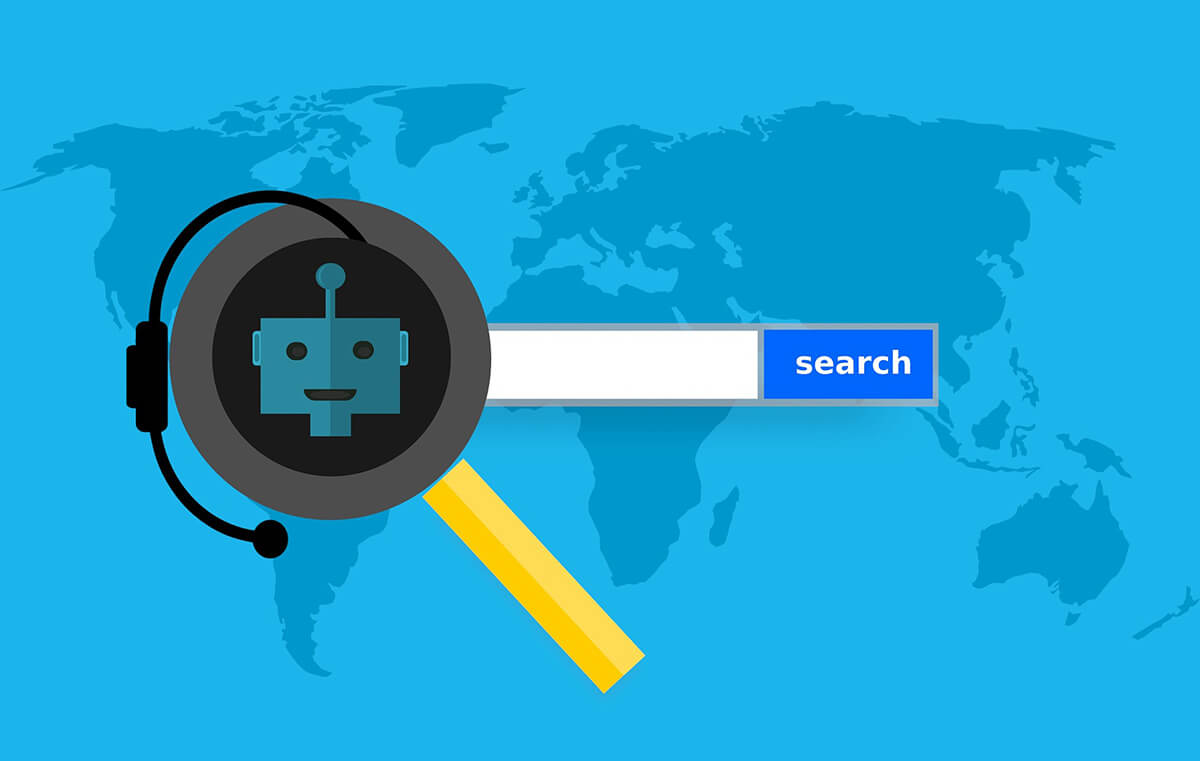 3 Things to Consider Before Outsourcing to a Search Engine Optimization Agency
Search engine optimisation is an essential component of the marketing mix for every company with a digital presence. Whether done in-house or outsourced to professional SEO services, the ultimate goal stays the same: ranking in search engine results to drive targeted leads to your website.
With over 1 billion Google users alone, the stakes are high for those intent on growing their business online. It doesn't suffice to produce valuable content; you have to turn the spotlight on it.
Here comes the challenge. While effective content marketing builds rapport with your audience, organic SEO gives cues to search engines. These cues are picked up by search engine algorithms to match queries with the best results.
Google is constantly updating its ranking algorithm, leaving marketers with the age-old imperative "adapt or perish". This is perhaps the most common reason why businesses decide to hire professional SEO services for Google keyword ranking.
Drawing quality traffic through web SEO is a struggle. To show results, organic SEO takes time and consistent efforts, resources that most businesses just can't afford.
To help you make an informed decision, we've put together a few insights from our practice. Here are some considerations to bear in mind if you're looking to hire a professional SEO company.
#1. BETTER ALLOCATION OF RESOURCES FOR YOUR COMPANY
As a startup – and even as an established business – you might feel compelled to make a series of compromises to get your digital marketing up and running.
The first option is to spend more of your time learning and then implementing a marketing strategy. But when you're already working a 70-hour week, even a few extra hours can be a burden on your schedule.
The second option is to dispense a significant budget for an in-house or a freelance marketing expert. There's a huge market for professional SEO services so, with a tad of good luck, you might run into a decent contractor.
A professional SEO company can provide some middle ground between the two solutions. How will you know that you've found the right partner for your business needs? The brief answer is: your marketing budget will turn out as an investment rather than a cost.
Freelance SEO professionals often provide marketing services in "isolation", without the added value of a technical background. Your best bet, then, is finding a search engine optimisation agency that also offers website development services. Here's why.
Keyword optimisation is just the tip of the iceberg. The strategic purpose of professional SEO services is website optimisation, an overarching process of continuous improvements to your online presence.
To achieve the best possible results for your business, a search engine optimization company can deploy a range of skills it has readily available: graphic design, software development, copywriting, or technical SEO, to name a few.
#2. DATA-DRIVEN PROFESSIONAL SEO SERVICES
According to research by Better Buys, businesses that use analytics to track their performance are 5X more likely to make faster decisions. With Agile taking over traditional business environments, fast decision-making is key to your success.
When it comes to SEO efforts, Google Analytics is a marketer's best friend. That is, if the code is properly set up and you have a thorough understanding of your data.
Professional SEO companies tend to be more data-sensitive than independent and even in-house marketers. Why? Because they measure their own performance by the results they get for their clients.
A failed campaign can stain an agency's reputation permanently. A reliable search engine optimization agency will avoid the common marketing strategy mistakes, helping you build a positive corporate identity.
They'll take their time to explain to you why social media following and website traffic are pure vanity metrics unless you monetize them. They'll come up with an action plan for conversion rate optimisation and always make sure to maximize your ROI.
A poor understanding of analytics can be very costly to your business. A professional SEO company will be able to aggregate various expertise for accurate results—from making sure the Google Analytics Tags are properly set up in your website's code, to setting up filters and interpreting the data.
#3. SUSTAINABLE LONG-TERM STRATEGY DEVELOPMENT
One common mistake that businesses – or their marketers – make is initiating a SEO strategy without planning for the long term. In this case, you'll find your resources depleted before any significant results start to show.
Not all companies can afford to hire a good in-house marketing team. We've seen in our practice the harm that poor SEO can do to your online presence. And take our word for it, it takes more resources to right someone else's wrongs than to build a good strategy from scratch.
Organic traffic from search engine results doesn't come easy. At the same time, the rules of the game are ever-changing. To stay relevant, professional SEO services providers have no choice but to keep up with the latest trends and search engine algorithm updates.
To achieve sustainable results, you need to ensure that whoever is in charge of your search engine optimization is on top of the latest best practices – be it an in-house team, a contractor, or a professional SEO company.